Welcome to my Basic Web Page
Hello! Here are a few pics of me and my toys, and a few from my 10 years in the U.S. Navy. More photos will be added as they become available. You can e-mail me at edenfijd_at_juno.com (anti-spam - replace _at_ with @). Thanks for visiting! :)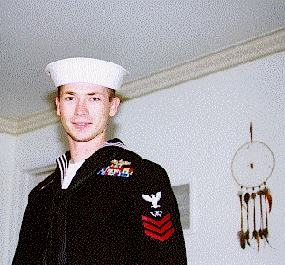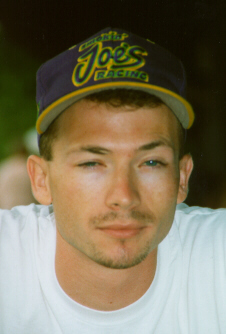 A pic of me after about 7 years in the Navy (left) and (right) me after back to back long days at Walt Disney World and Sea World... Can you say tired?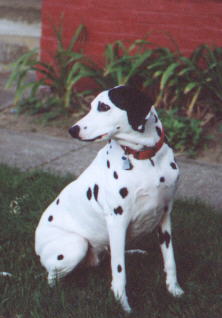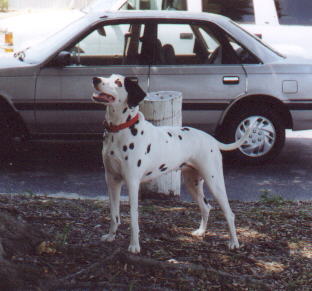 My lil girl, Ms. Betty Boop - "Boo" for short...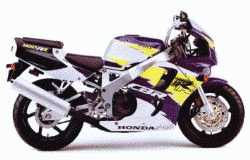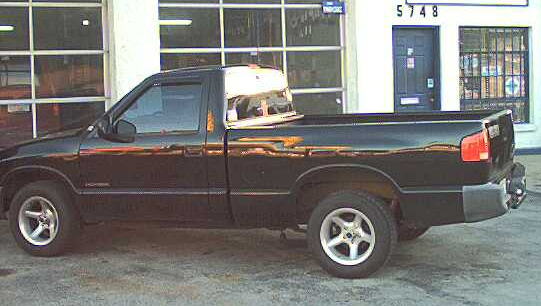 I sold the CBR - for my new current project: a small block Chevy in my '97 Isuzu Hombre (aka S-10).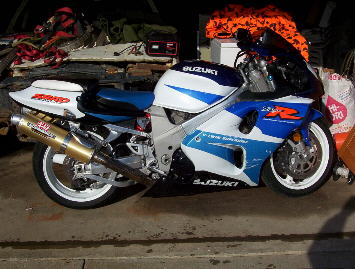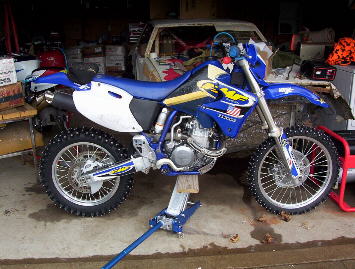 To see pics of my 2 newest toys, click here. More pics will be added soon!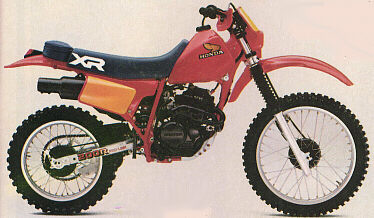 To see my XR pics, click here.

Here are some pictures of where I've been and what I've done during my 10 years in the Navy.

To use the unit converter, click here.

To see my fledgling gun collection, click here.

A page with photos that I stuck up. All sorts of misc. stuff - just added March 28, so it's still growing - click here.

Last updated March 22, 2005.